Clubs – Tisvilde Hegn OK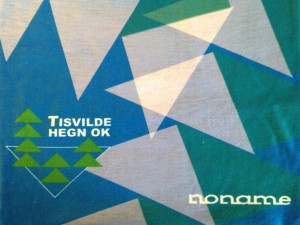 Tisvilde is not only one of the most scenic places on Zealand, a fantastic forest, a cosy small town with a beautiful beach, is is also one of the best orienteering clubs in Denmark and I am a proud member.
In recent years THOK has been the most winning club, and has topped the Danish Championships medal tally in 2007 to 2011 due to many good runner in all age groups and one of the clubs there have one the Danish Relay championship in the men's elite class most times.
More about Tisvilde Hegn OK (THOK) see link
http://www.orientering.dk/thok
EOC 2010 Training Camp Kiten
Location: Kiten, Bulgaria | 11-18/10 2009 Ohh yea after 2½ week in cold rainy Australia...
Danish Relay and Long Distance Champs
One again I managed to get my self sick after the Danish Middle distance Champs. So the...