Holmenkollstafetten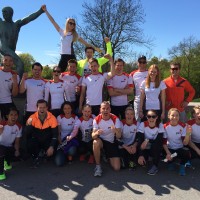 It's the big question every spring – which audit firm will have the bragging right for the next 12 month?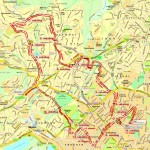 The HK relay is a 15 leg relay over 18,425 k. With legs between 370m and 2 840m - a mix of flat, uphill and downhill stages there are a legs for everyone's taste. This is probably also the reason while this Saturday in May is a joyful day in Oslo with more than 3 200 teams running around in the streets.
PwC had 18 teams on the start line including two "elite" teams in the Elite corporate class. Since the European Champs in Portugal my right calf have given me trouble everytime i have been running downhill on hard surfaces, hence i volunteered for "Besserud" a 1810m uphill leg.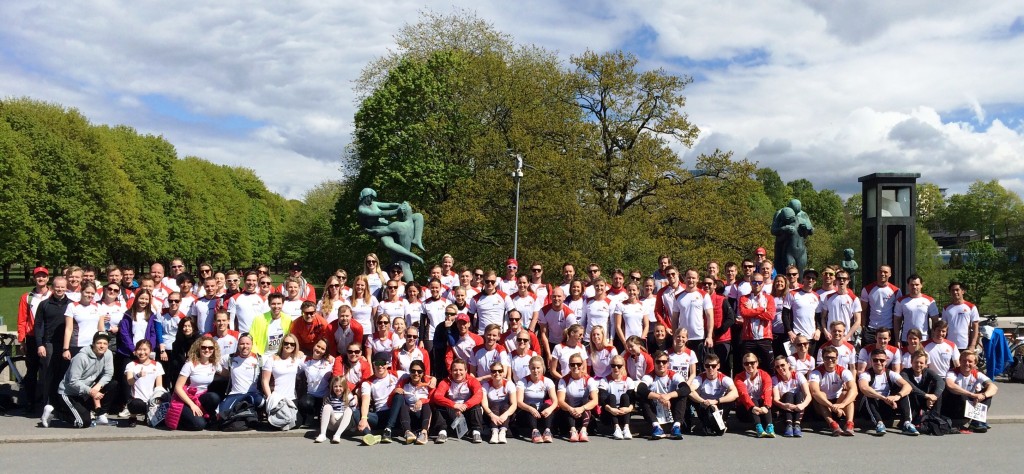 After the classic PwC team photo in Frognerparken, runners with PwC logos spread all over town. I did two good intervals up the hill and after a few years of draught and a solid team performance PwC once again is the fastest competence and audit firm in Norway.
As icing on the cake my local A3 group team also won the internal PwC group competition. Hence there were a splendid excuse for celebration and bobbles at the Banquet together with more than a few hundred happy colleagues.
http://www.holmenkollstafetten.no/