World Half Marathon – Copenhagen 2014

I planned to do this race for a while as I got the entry as a gift from my parents. I thought it would be a good opportunity to get some speed into the legs for a longer distance. I have only races one half marathon before (Oslo 2013). I didn't prepare specially for this race and didn't adjust the training so I should be rested, though the goal was still to run 1:10 (70 mns). I flew to Copenhagen early Saturday morning. The spare time before the race was used to by Faxe kondi og Mathilde Choco milk.
I enjoyed a tea and a Danish at Andersen bakery in Tivoli before the race – looking back I should probably have drunk a hot choco instead :-)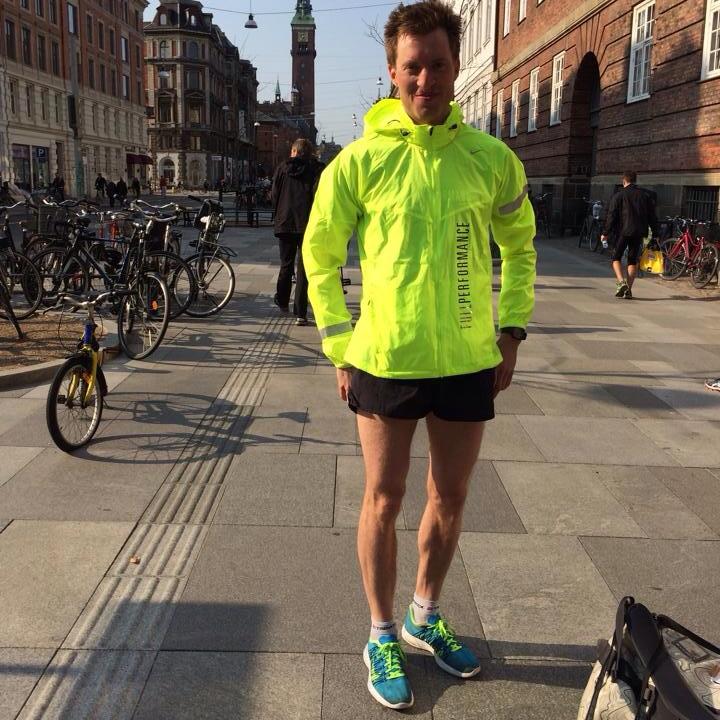 To be able to hit 1:10 the pace had to be between 3:19 to 3:20 I felt tired in the legs (calves on the warm-up) but decided to go for it anyway. I got carried away in the beginning and did 3:15 per the first 2k's. Slowed down the next couple of k's. The atmosphere was totally electric, with people covering every meter along the route. I "meet" a lot of old school mates from primary school and college fantastic support.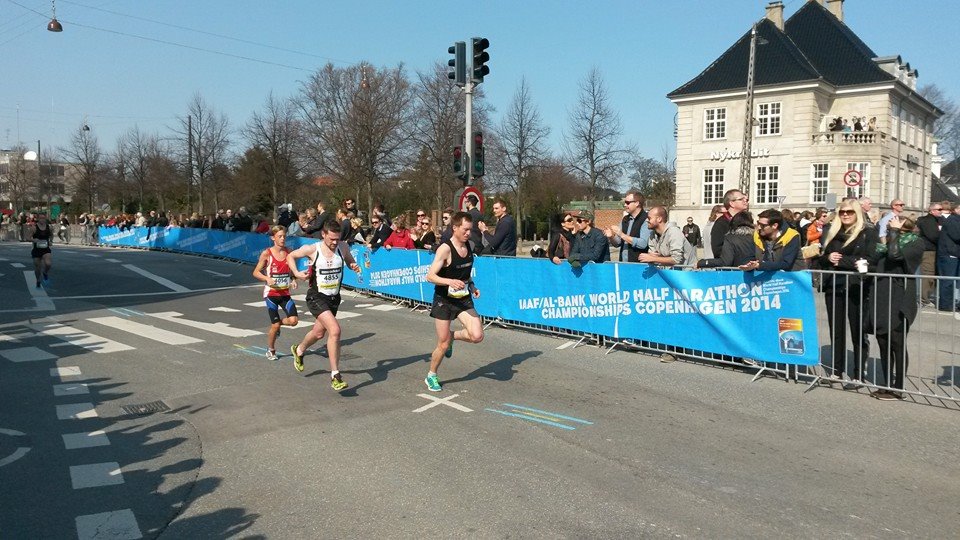 Was fantastic to turn the corner down Fredriksberg Allé and 'fly' down the 'hill'. The time in the end was 1:11:26 and # 162 overall, even though I didn't reach the goal, it was celebrated with a Choco and the Easter bunny :-)
Link to the event: http://tempuk.copenhagen2014.dk/Cms/
Results: http://live.ultimate.dk/desktop/front/index.php?eventid=2200&language=us