The hunted, is now the hunter!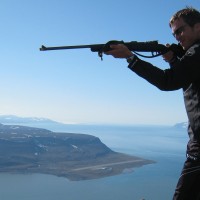 After been hunted in the wild by everything from snakes, kangaroos to a  moose, the luck for the local inhabitants in the forest have now changed. After a couple of hours at the shooting range and a few hours behind the school desk, I have now earned the right to hunt! So mighty animals watch out!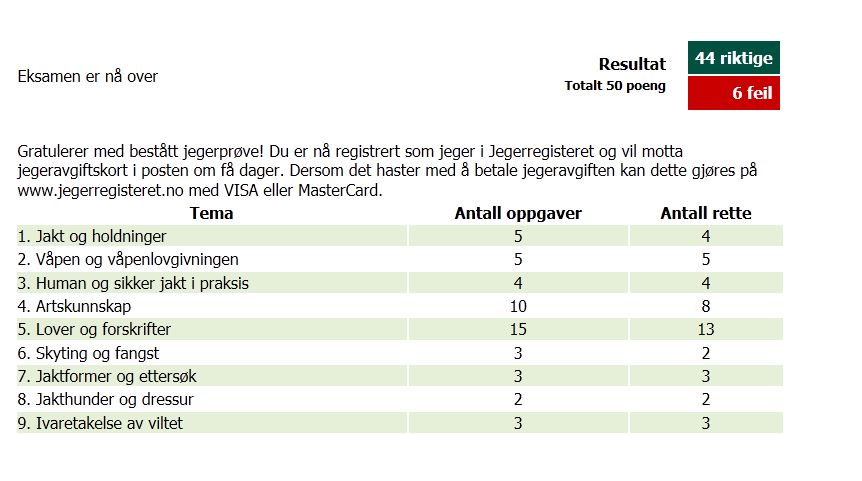 I know – two errors in distinguishing between a hawk and a moose…… the question is do you feel safe….